13 Gifts Perfect For Dad - Father's Day Conscious Gift Guide 2019
Father's Day 2019 is just around the corner, but shopping for Dads can be difficult to say the least. If socks aren't going to cut it this year, get Dad a Father's day gift that is unique, well-made, and will last forever!
Each of these Father's Day gifts are chosen from brands that prioritize high-quality goods that are ethically made by employees paid fair wages. Support ethical and sustainable brands this Father's Day!
Unique and Affordable 2019 Father's Day Gifts
Alta Andina | An aesthetically pleasing, natural & environmentally friendly leather catch all tray for dad's keys, phones and loose change. Alta Andina's focus is to craft the highest quality, longest lasting product possible, while sourcing and manufacturing everything ethically and sustainably in the Andean region.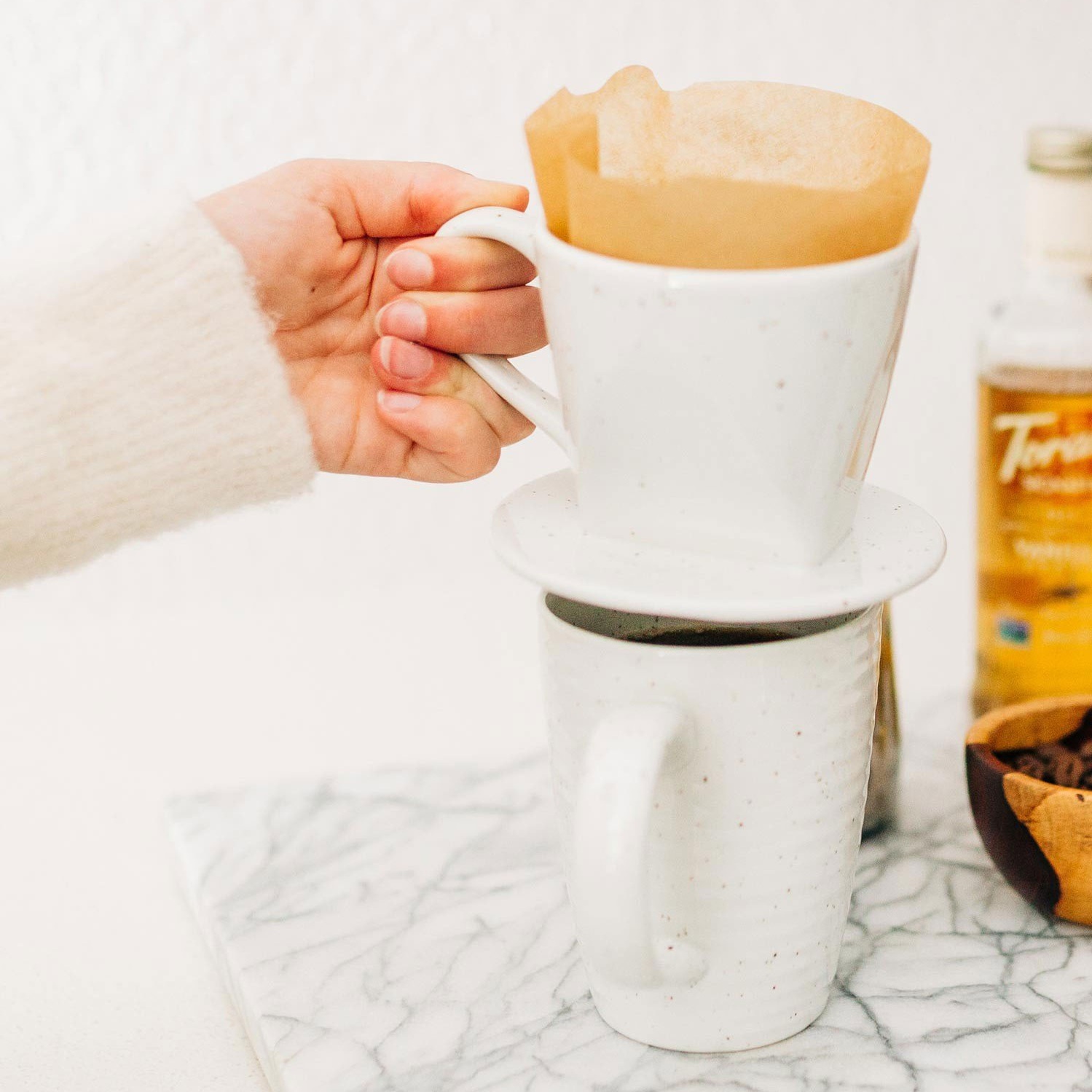 Ten Thousand Villages | This ceramic speckled hand-made pourover coffee maker is perfect for your coffee-loving Dad! Grab the matching mug while you're at it too!
*Use "STYLEMEFAIR25" for 25% off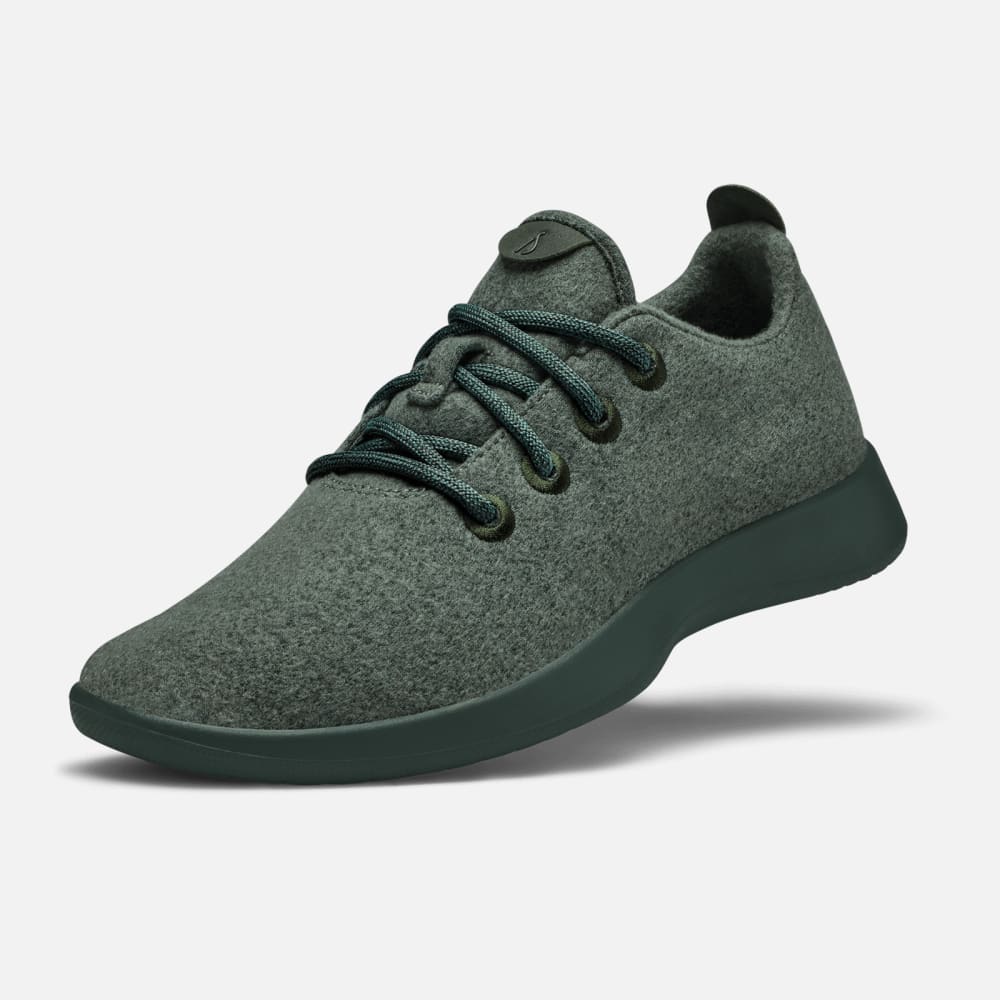 These popular shoes are sustainable, comfortable, and Dad is sure to love them!
Alta Andina | Classy, handmade and guaranteed for life. The solid bronze hardware allows you to clip your keys to your belt or bag!
Ten Thousand Villages | If your Dad loves pizza, bicycles, and fun gadgets, this is the perfect gift!
*Use "STYLEMEFAIR25" for 25% off
This high-tech notebook allows you to write, draw, sketch, make lists, and send them instantly to your phone. Perfect for anyone who loves high-tech gadgets.
Alta Andina | The perfect gift for anyone who loves to travel. This handy passport holder also has space for your ID, money, and cards!
Nisolo | This leather shoe care kit comes with all the bells and whistles, including a beautiful travel bag to keep it all in.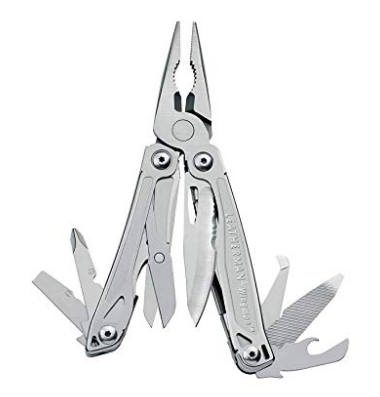 The Wingman will be Dad's go-to tool for projects around the house, on the job, or at the campsite.
Everlane | Affordable, breathable, 100% cotton. Grab one in every color and Dad will rock them all year long!
There you have it! The complete gift guide for Dad this Father's Day. Make sure to use the discount codes at checkout for an extra good deal. Happy shopping!
*This article contains affiliate links and is sponsored by some of the brands listed in the article. All opinions are 100% my own. Style Me Fair could not exist without the loving support of brands and readers, thank you!