Business with a Purpose: Redemption Market
Meet my lovely friend, Rhonda LaBatt of Redemption Market! She was my first connection in the ethical goods and fashion industry, and I am so thankful that we met at the Phoenix Public Market several months ago!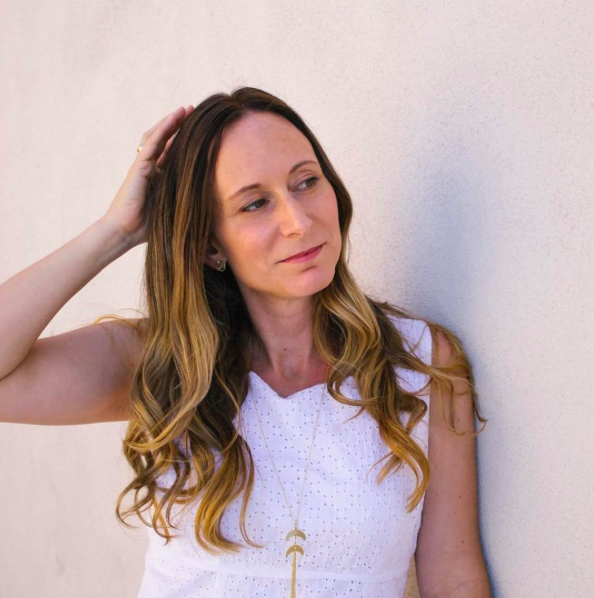 "I am passionate about serving the people on earth who have been most neglected and marginalized, and are in need of a voice to represent them"
Rhonda is heavily involved in the local community, a mother of three, and started Redemption Market to help with the Human Trafficking epidemic and give the marginalized a voice.
I am currently hosting a giveaway on my Instagram in collaboration with Redemption Market that ends today, at 8:00PM PST, so don't forget to enter! For those of you who don't win, Rhonda has given me a generous discount code to share with you all, so scroll to the end of this post to snatch that up! One of the items included in the giveaway is this lovely block printed Joyn tote bag!
Every purchase made from Rhonda's online boutique, Redemption Market, makes a lasting impact on someone in need, and each item is of the highest quality!
"The products in our shop each tell a story, and every one supports a cause. Jewelry is handcrafted by women rescued from trafficking. Handbags provide dignified employment to those who need it most. Proceeds from coffee mugs build clean water wells. Buy a journal and help build a school. Will you join with us in this adventure?"
Here is a photo of the full giveaway for those interested:
If you didn't get a chance to enter the giveaway by 8:00PM PST, don't fret! I have a discount code for you all that will NEVER expire! Use STYLEMEFAIR25 for 25% off any one item, limit one use per customer. If you are located in Phoenix, make sure to stop by the Phoenix Public Market and see the products in person! Or give them a follow on Instagram @redemptionmarket.
*Photos by Miranda Cronin Photography